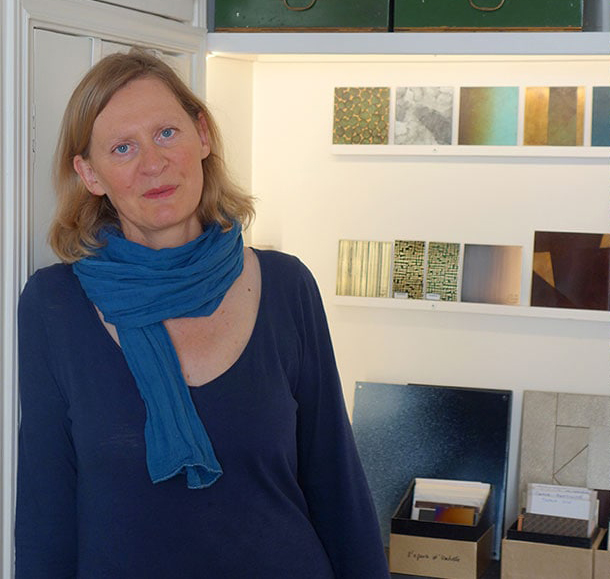 Portrait
From her experience as export manager for the interior fabric designer LORCA, Isabelle aspired to bring together exceptional manufacturers and interior designers who sought a service that would compliment their creativity.
In 2006, l'Agence d'Isabelle was founded to discover creators, artists and craftsmen whose specific skills and creativity deserve recognition through better representation in the marketplace.
And also to provide an environment for Interior designers to explore and locate a unique and continuous range of rare objects and textures; from classic to audacious, limited edition or tailor-made, with varying price points for all budgets.
To meet client demands, L'Agence d'Isabelle is constantly monitoring and searching for new talent, forms and materials that epitomise rarity and uniqueness…. because each project is an individual statement.